I got rained on this past weekend when I worked with this beautiful mother & son. They drove all the way down from Seattle that afternoon, just to be greeted by dreary skies. I guess I can't get lucky EVERY time I work outside, but I can hope! :) Luckily their 'session-atire' was appropriate for the weather, so they didn't freeze or get too terribly wet.

I had a great time with Darcy & Chris! They were a lot of fun, and very easy to work with! And they have an amazing bond. I hope I have that kind of relationship with my son when he's grown up. Here are a few photos from their session....and honestly...how gorgeous is she?! Mom of a teenager?? Unbelievable!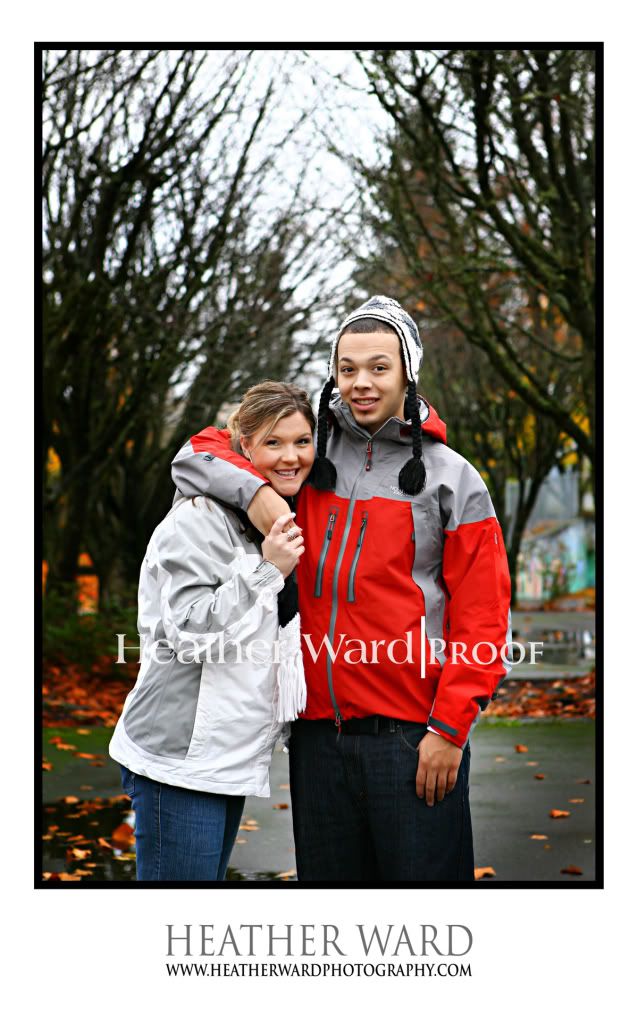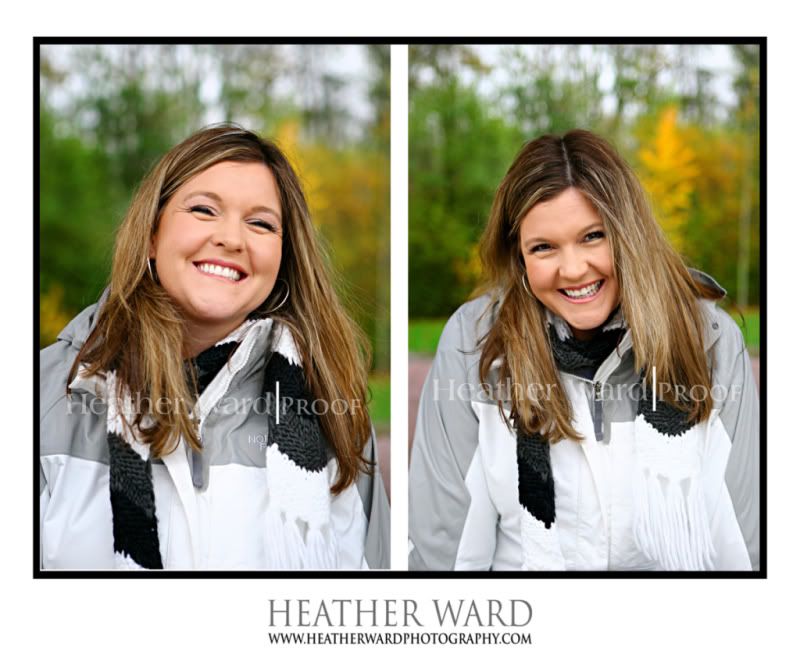 This is a recreation of a photo Darcy has of her and Chris when he was very little.