Today I had a session with our good friends the "Mac" family, as my kids call them. It started out really well...but as you can see - Miss P got very tired of me, very quickly. I can't help with giggle at her, and her photos though because she's such a cute little drama queen! Here are a few from today (and look - you can see Jada's cute little Baby-Belly.)

So, this is how it started out...all smiles. :)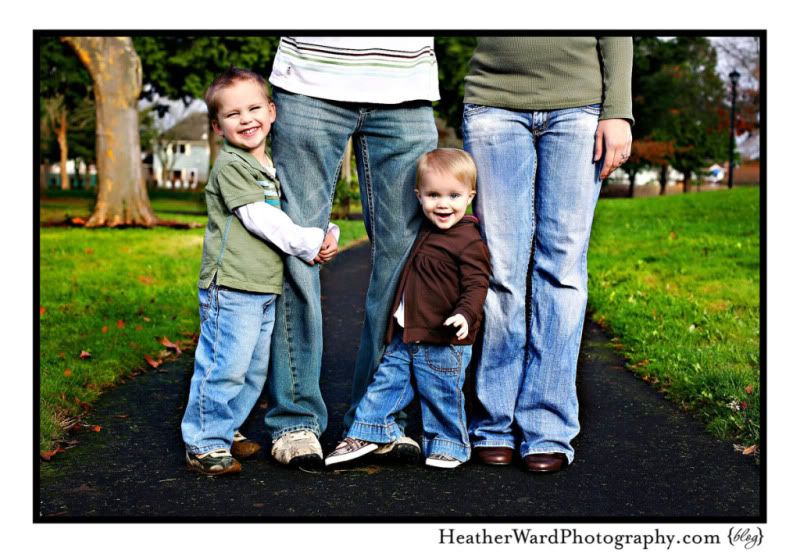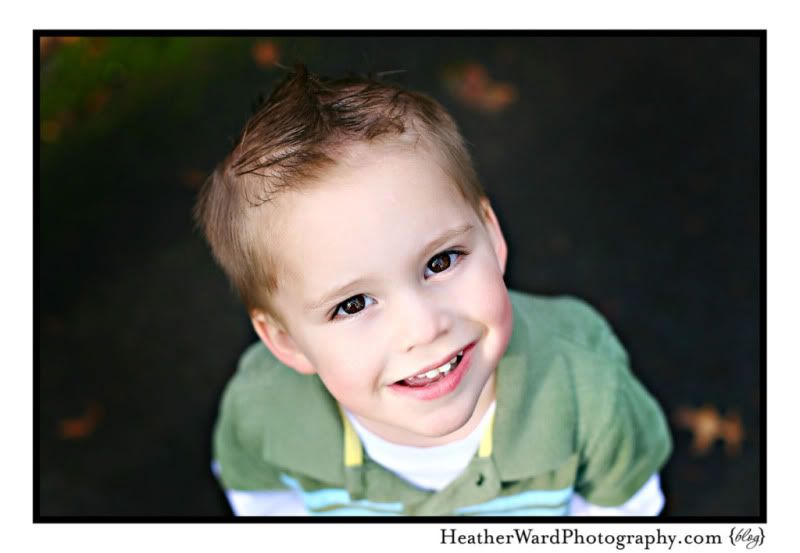 This is about when it turned 'sour' and P had had enough of me.... But look at her - just as cute as when she's happy!


Ok - my focus is a little off, but this might be my fave from the session...I thought it was hilarious...

And here is Jada's TINY Baby Bump! Can you believe she only has a couple of months to go?? She still looks first trimester!! She always amazes me...(aka I'm jealous).