"Love is a choice you make from moment to moment."
~Ambrose Bierce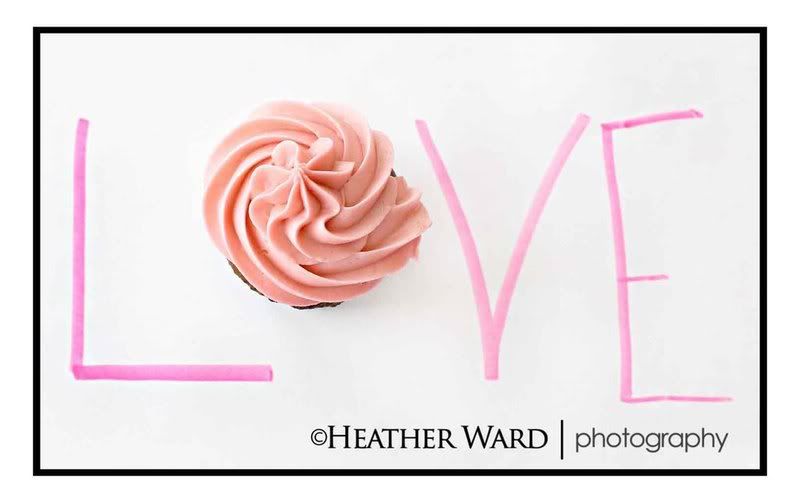 The entries are in, the judges have spoken. I was both overwhelmed and flattered by the number of entries to our little Valentine's Day Contest, and let me tell you that choosing a winner was NOT easy!! Knowing the choice would be difficult, I gathered a panel of 6 judges and showed them each entry individually. Each person then voted, and the contest entry with the highest number of votes was chosen. Only - there was a catch - we had a tie! So - we re-read the entries to try and choose which entry should win...but we couldn't come to a unanimous decision....so we have no choice but award TWO first place winners. That's right people, two couples will be winning a free session at the location of their choice. So, without further adieu......(drum roll please...)



The Winners Are.........

Bryn Seitz & her hubby Philip, AND Sara Pellan & her fiance Evan

The winning entries were:

Brynn's 365 Days of Love; 365 reasons she loves her husband are placed in a glass jar. Every day he gets to open and read a reason she loves him! How romantic and creative is that? Her gift lasts ALL year long!


Sara's Surprise Proposal; Her (now) fiance re-enacted their entire first date, which finished at their special, romantic spot that overlooks the city where he dropped to one knee and surprised her with a romantic proposal. We were all almost in tears as I read the details of this one aloud.


A BIG CONGRATULATIONS TO OUR WINNERS. Please get in touch with me at Heatherwardphotography@gmail.com or 403.869.7747 to pick up your Gift Certificate valued at OVER $400.00 each!!!