This weekend was an incredible weekend! I got to photograph a really fun couple (stay tuned) - and I got to go to the beach!! We had been planning a trip out this weekend because it looked like possibly one of the last weekends we'd be able to head out there before it gets cold/rainy...and of course before we move. It turned out that it was the PERFECT day to go! It was HOT, had no wind, and an amazing sunset! A great way to close out my beach-goin'-year! I felt like I was on a little tropic vacation! We dragged our friends Jeff & Dani out with us...and we snapped a few more photos for their collection. They are such a cute family and we love hanging out with them!

(side note: I shot with my backup camera today; 40D because last time I took my 5D to the beach I was cleaning my sensor for hours. I forgot how much I love my 40!)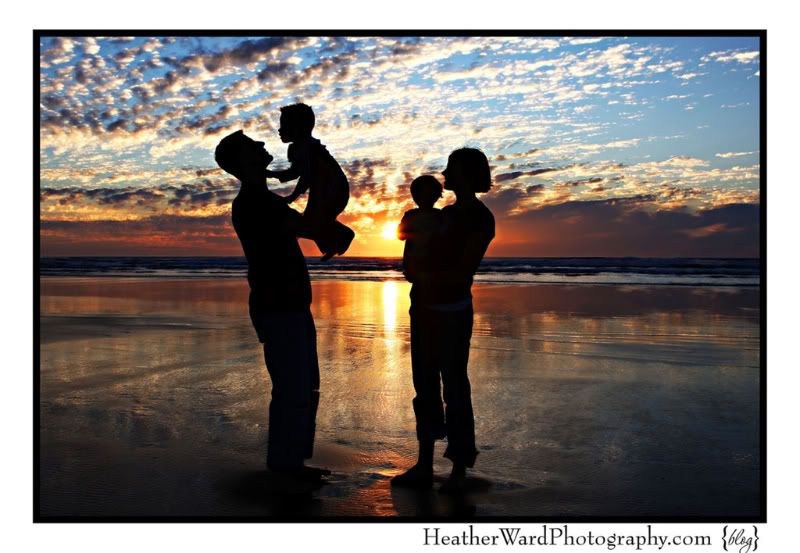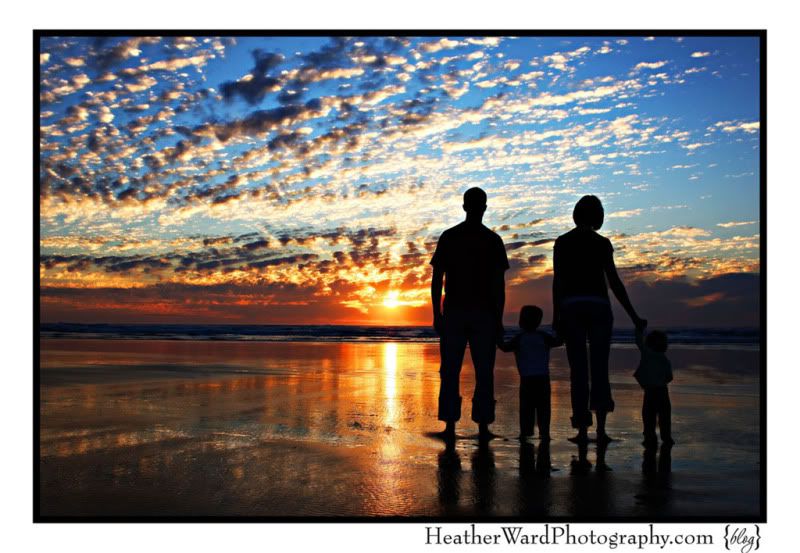 My girl enjoying the sunset & surf.