No matter how many times I've been to a certain city...I always end up wearing a big fat sign across my forehead that says "TOURIST!!!"; (Meaning my Camera is constantly fixed to my eye.) I can't help it. I have to photograph everything...and it drives my husband crazy. "Pull over here!" "Drive over there." "This will be my last stop I promise." A 3 hour drive will take us 5 hours because I have to stop to shoot everything. Often times I get home and view the photos only to hear myself say "I shot it better the last time." or "that shot didn't turn out." But sometimes I get home and I'm super thrilled that I made myself stop to take a photograph...even if it doubled the length of our journey.

Don't mind the splotches you see in some of the photos. I forgot to bring a sensor cleaning kit for my camera and it got amazingly dirty. I would have stopped to grab one while I was away but I had zero time. We were going going going all the time... Anyway - I took care of a few in photoshop but my eyes are tired and I'm bound to have missed a few.

Anyway...I hope you enjoy a few of these.

In LA all we really did was Disney. I was dying to see the San Juan mission but I decided to save it for my next trip.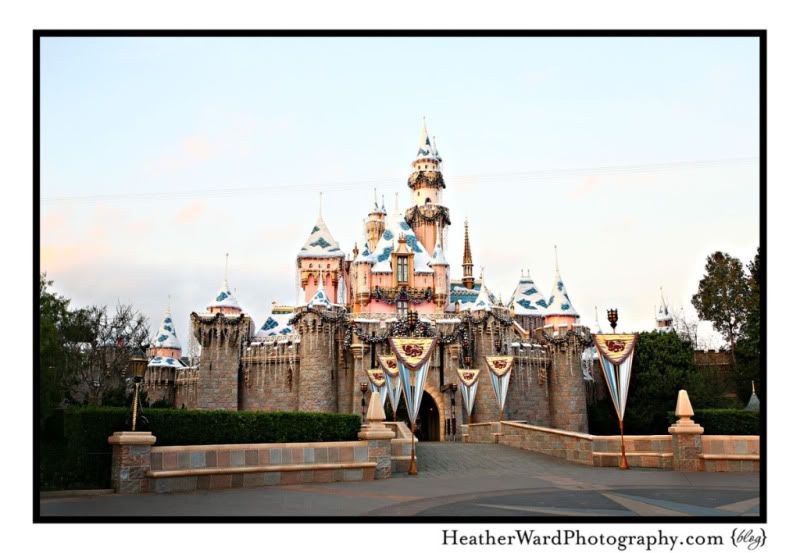 Sunset...notice the Seals on the beach in front of me. Man they were STINKY!!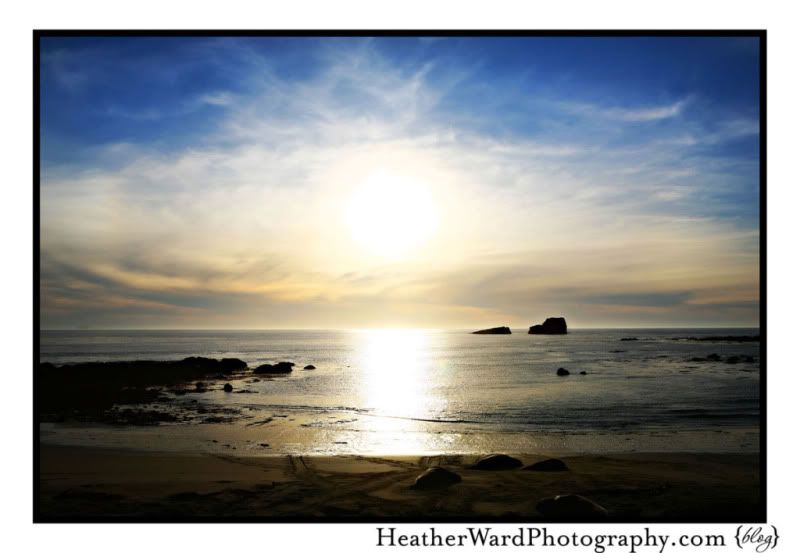 San Fransisco Bay - Fishermans Warf where we stayed.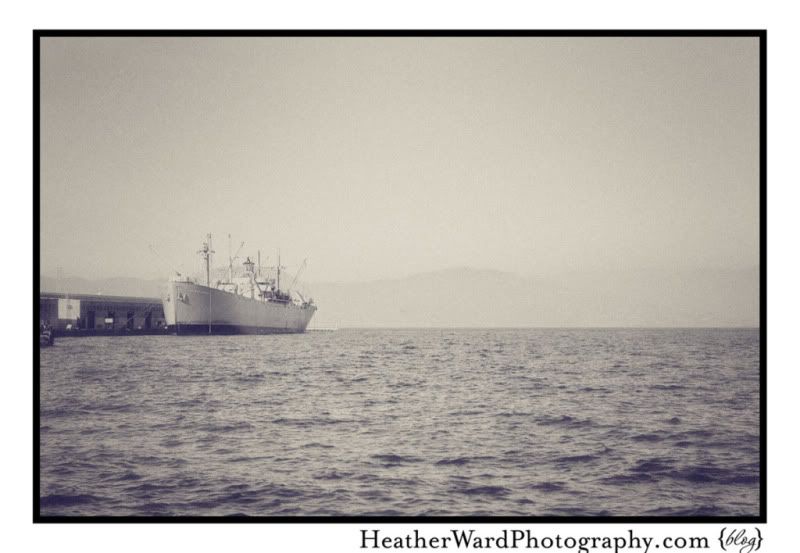 ...and again...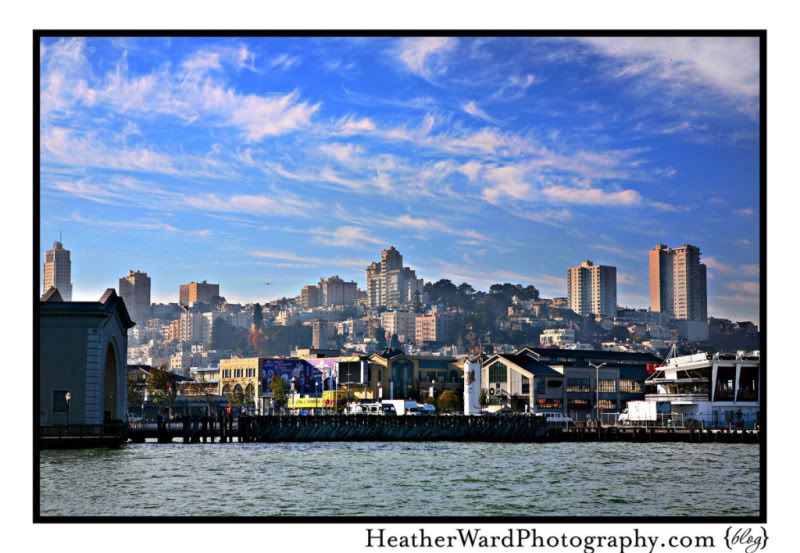 and again...Man I really love the Bay Area.


The Bay Bridge



From just below Coit Tower


The Golden Gate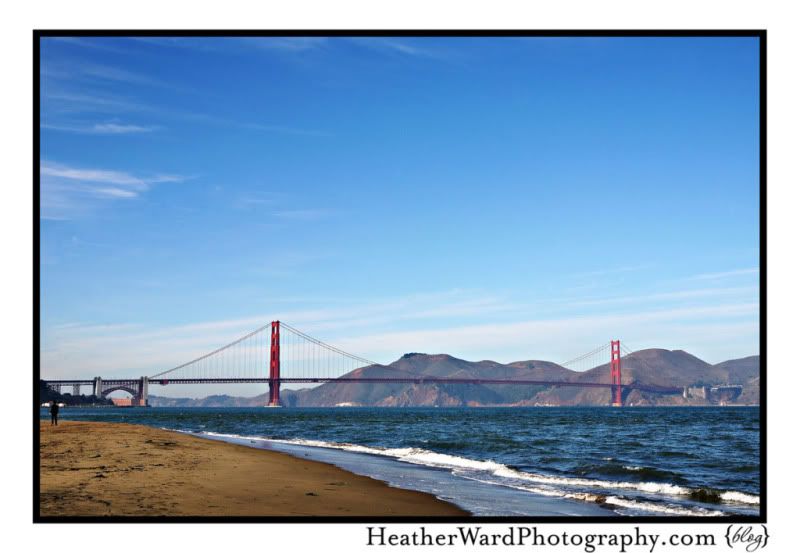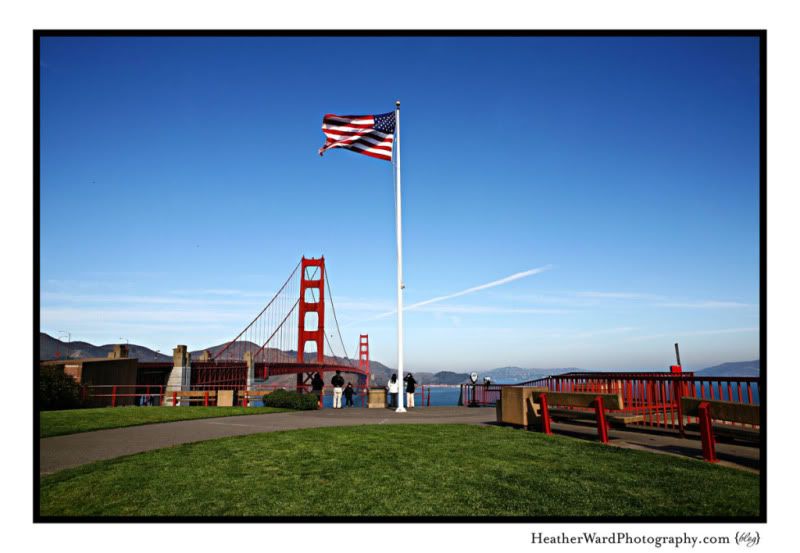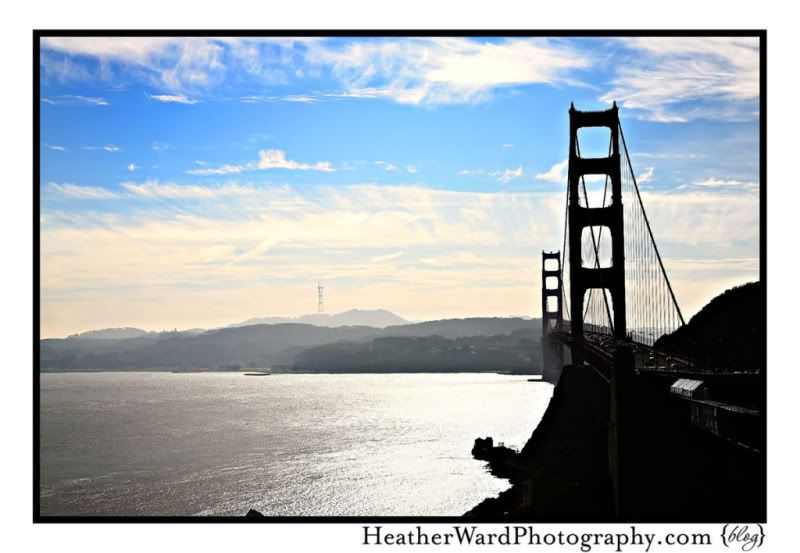 Napa Valley